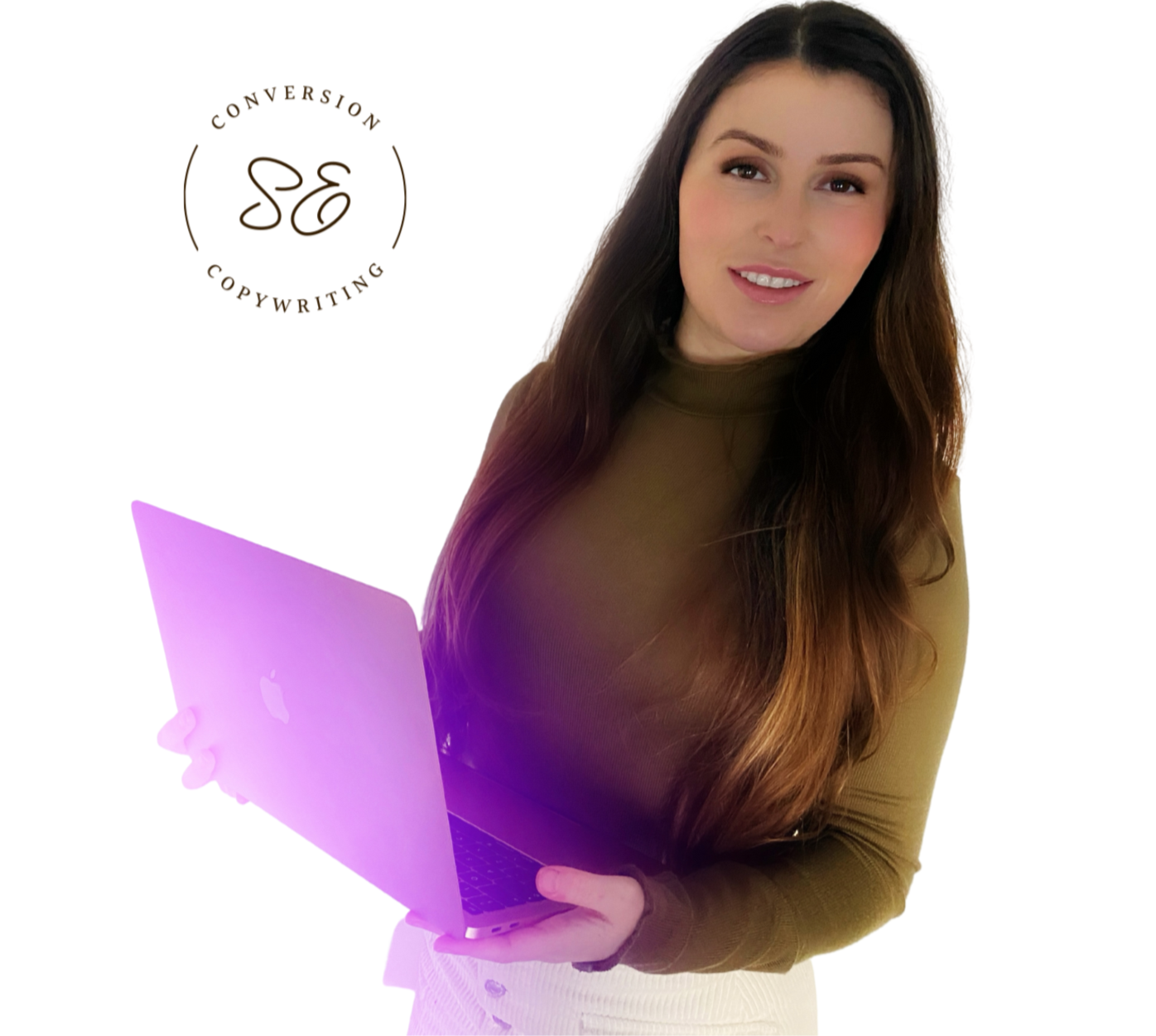 Let's turn your website visitors into dream clients.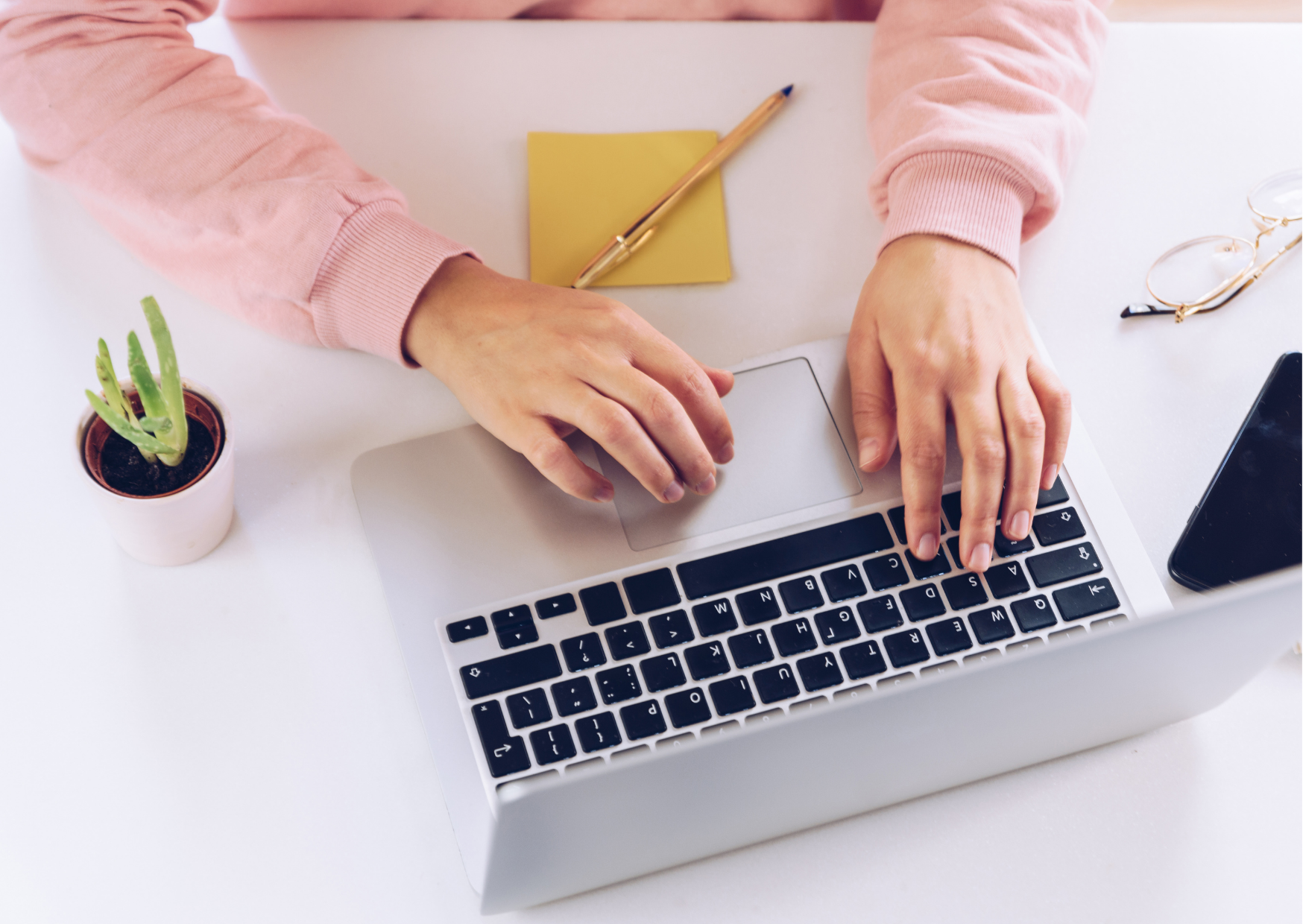 I help brands create an impactful online presence and I'd love to collaborate with you too!

Are you...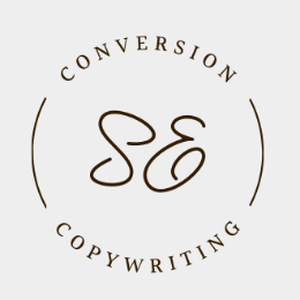 Attract your dream clients with copy that speaks their language.
Working with Sara is like hanging out with your friend over coffee.
She pays attention to all the little details and gets to know you on a personal level that brings real authenticity and a genuine spark of life to her words. It sounds like me, but better. Much better.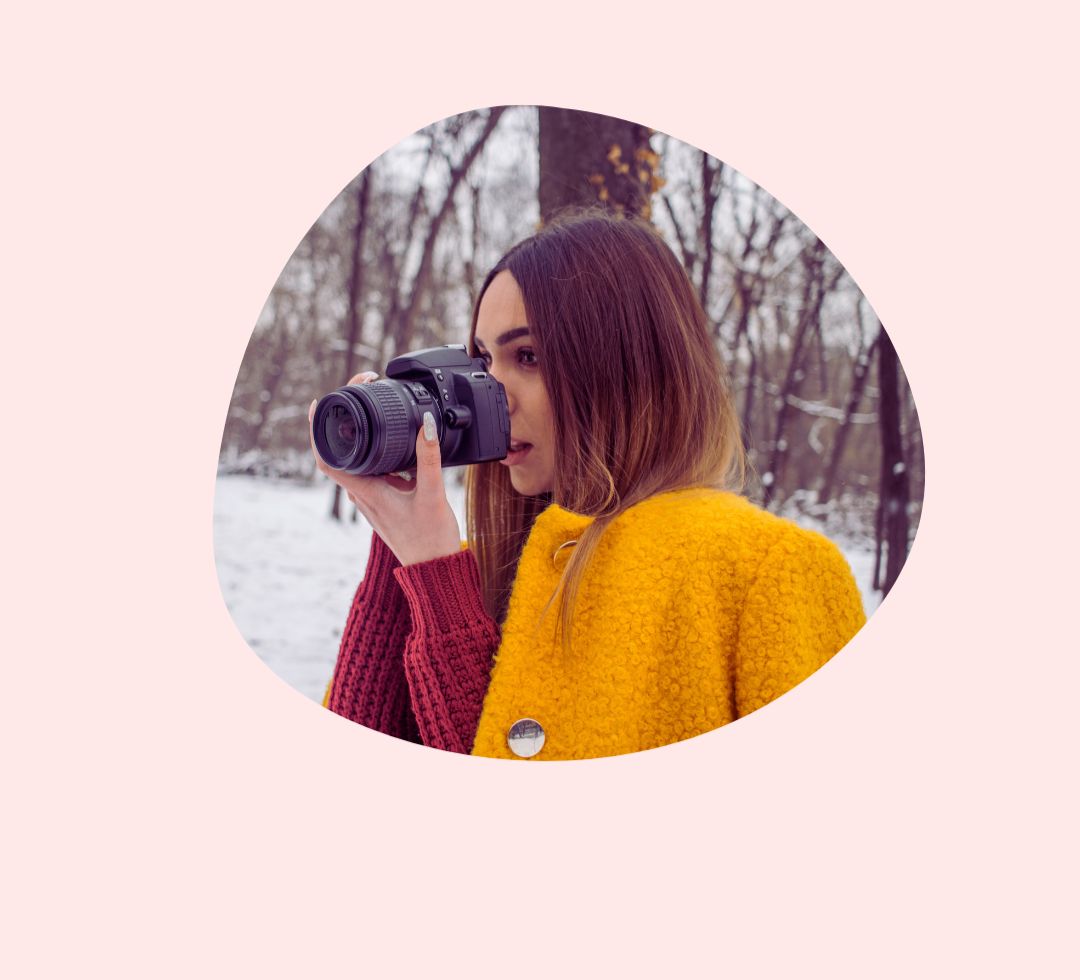 Words that sound like you, speak to your people, and spark genuine sales.
Let's collaborate!
 My inbox is always open for a chat.